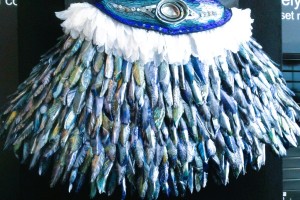 Towards Equity for Māori: A guide for SLTs working in Aotearoa
While created for SLTs working in Health, this document was gifted to the Association for distribution and sharing with members and to maintain and update as we continue to evolve as a profession.
This document was born from many conversations with many people over several years. When we listen to the experiences of Māori, and more importantly, believe what we are told, we will hear that the learning and unlearning required about this place we call home is an essential starting point for Pākeha and Tauiwi SLTs if we want to create spaces where our kaimahi Māori feel excited and supported to come to work.
Many hands have touched this document in its journey to this current version. The initial working group comprised Biddy Robb, Adele Siave, Gwen Kerrison, Libby Coates, and Aoife O'Reilly.
In particular, we want to acknowledge the wahine Māori who continue to embody manaakitanga as they help steer the waka for our profession on this journey and who shared their whakaaro with us in creating this document – Nicky-Marie Kohere Smiler, Hana Tuwhare, Katrina McGarr, and Karen Brewer.
We also want to acknowledge some key documents that shaped the foundations of this one:
Equity of Healthcare for Maori: A framework
Ka Hikitia Support Document: Ministry of Education
Maori-Crown Relations Capability Framework: Te Arawhiti
The hīkoi has begun.