Resources & Publications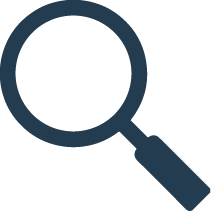 Resources
The New Zealand Speech-language Therapists' Association is the professional body for speech-language therapists in Aotearoa New Zealand.

As a professional, self-regulatory body, the NZSTA must produce professional standards, guidelines, and policy documents to guide and govern NZSTA members' practice and empower NZSTA members to provide excellent services to our communities.

Most of this information is only accessible to NZSTA members.
Find resources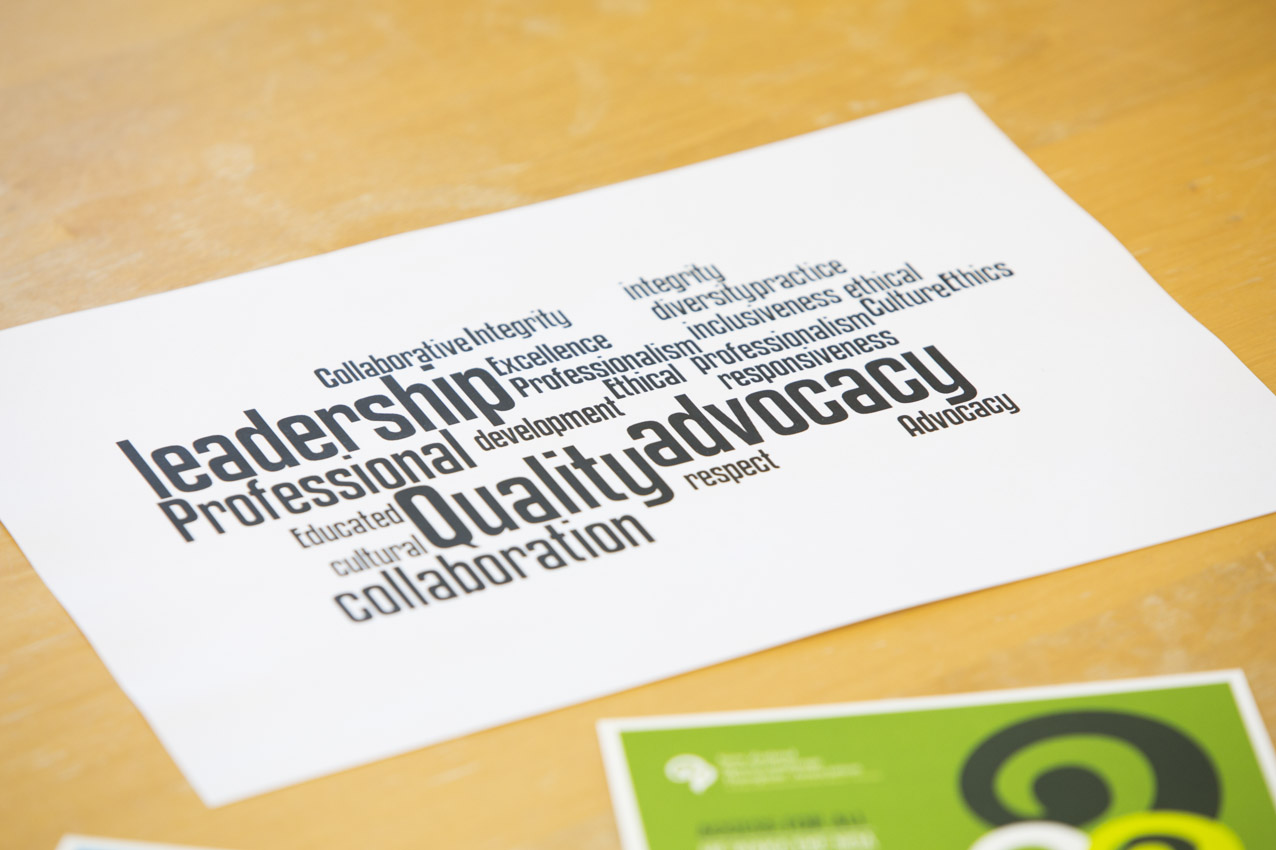 Publications
NZSTA membership enables members to access the quarterly Communication Matters and two prestigious journals:
- International Journal of Phoniatrics, Speech Therapy and Communication Pathology (Folia Phoniatrica et Logopaedica)
- Speech, Language and Hearing (SLH)
Read publications