Membership
» Member Fees
Member Subscription Year
The subscription year is from 1 January to 31 December. Membership will lapse if these fees are outstanding after 14 February.
Choose the type of membership that applies at the time of renewal. If your member status changes and you begin paid work during the year, a shift in the full-time or part-time Registered Member fee category is required. Members should notify the office and make arrangements for the additional payment.
NZSTA does not monitor members. The NZSTA Principles and Rules of Ethics are built on several principles, including professional integrity.
Membership Categories and Fees*
Registered Members
Category

Sub

Full-time: Working 26 hours or more per week.

The full-time fee includes member categories: full, new graduate, return to practice, not-dysphagia trained.

$562.40

Part-time: Working less than 26 hours per week.

The part-time fee includes member categories: full, new graduate, return to practice, not-dysphagia trained.

$391.98

Non-working: Not engaged in wage/salary-earning or educational speech-language therapy-related activities for all or any part of the year (e.g., when on parental leave).
$139.98

Grandparenting of student memberships:


Membership discounts will continue to be issued for those students changing from student to registered member. To be eligible, the member will have joined the association no later than 2021 and have had continuous membership, including a complimentary year and subsequent payment at the student rate.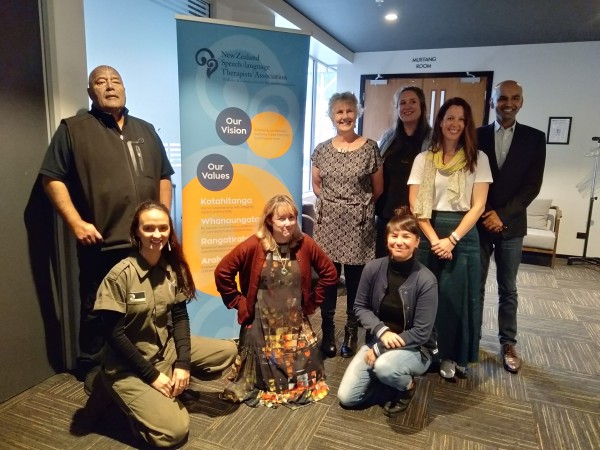 Non-registered Members
| | |
| --- | --- |
| Category | Sub |
| Retired: Previously registered or associate members who have retired from all paid employment. | $126.79 |
| Student: Currently enrolled in an NZSTA-accredited speech-language therapy programme to qualify as a speech-language therapist. | Complimentary from 2023 |
| Associate: Members who are not speech-language therapists or do not currently meet the criteria to become a registered member. | $562.40 |
| Life or honorary members: May also be practising as a registered speech-language therapist. | Complimentary |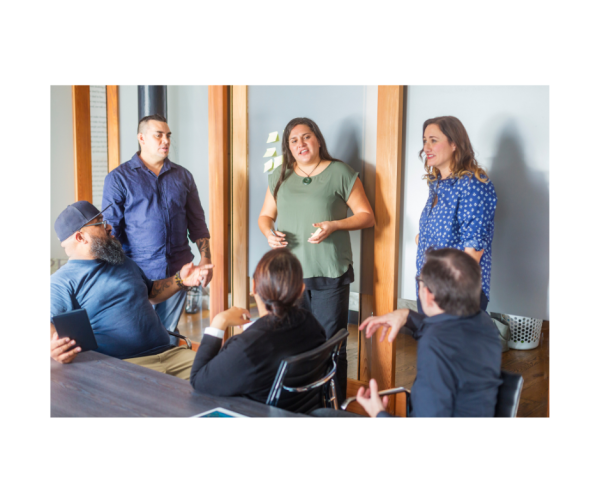 *Prorated fees may apply
The NZSTA offers a prorated membership in a specified number of situations:
For those joining the NZSTA for the first time.
For those returning from overseas to work in New Zealand.
For those who wish to join the NZSTA who were not a member in the preceding membership year (i.e., for 2022, they were not a member in 2021)
The prorated membership is calculated monthly.

NOTE: Your membership will continue into the following year unless you notify in writing the NZSTA office of your intention to resign.