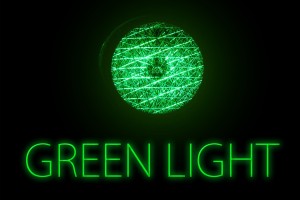 As of Monday, 29 May 2023, 32 more health sector roles have been added to the Green List, and all Green List health roles are now on the Straight to Residence pathway. People are now eligible to apply under the new Green List criteria. Further information about these changes can be found on the Immigration New Zealand website:
Migrants applying for residency through the Green List need to have registration or membership with a professional body or responsible authority. If migrants do not meet the registration or membership requirements, they will not be able to apply for residency through the Green List pathway.  
Speech Language Therapist ANZSCO 252712
Tier 1 role eligible for straight to residence
DETAILS
Pathway to residence
To be eligible, you must work for an accredited employer or have a job offer from one. You can apply for a Straight to Residence Visa if you meet all the requirements.
You can apply in New Zealand or come on a work visa and apply. You can also apply from outside New Zealand.
Qualifications, registration or experience required
You need:
registration with the New Zealand Speech-Language Therapists' Association.
pay for employment to be at least the median wage rate of $29.66 or above [or a salary of at least $61,692.80].