Australia - Speech Pathologist
Classifieds
Posted in: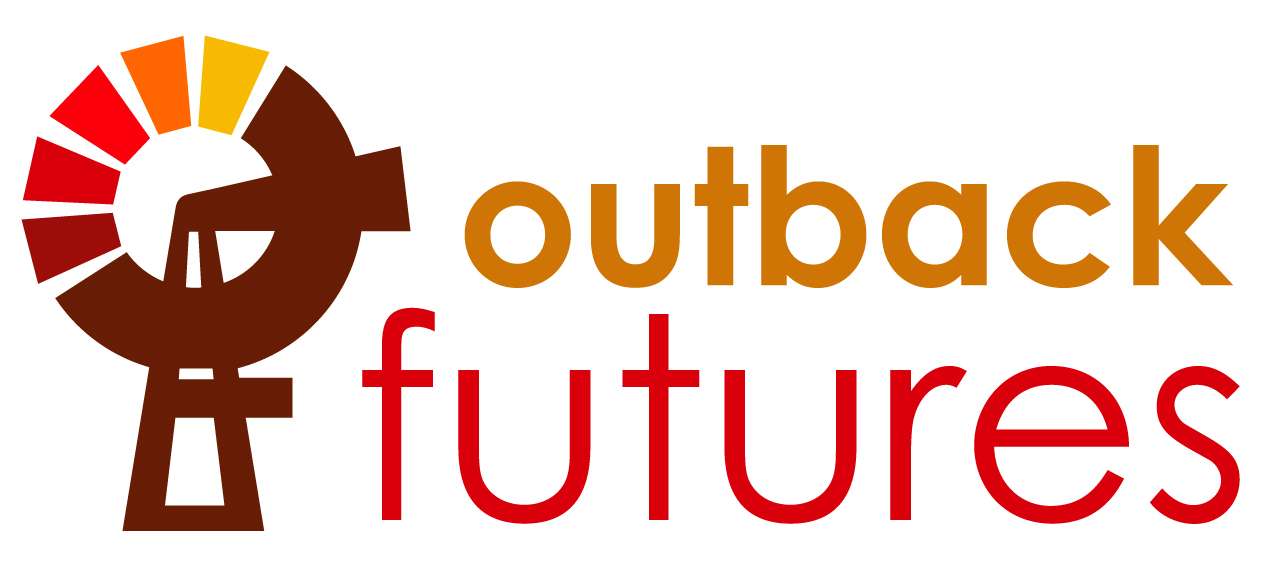 Do you want to be part of an organisation that feels more like family, less like work?
Do you want to be able to create a lasting legacy through innovation and creating whole of community change in remote Australia?
Do you want a sense of belonging at work? To a powerful cause and to a great group of people?
Do you crave a connection to the Australian bush? To the Outback?
About Us
Outback Futures (OBF) is a not-for-profit organisation working with outback kids, youth, adults, families and communities. We support remote communities by providing mental and allied health support that promotes wellbeing and builds skills to thrive across all ages. It's not one-size-fits-all when it comes to delivering effective support across Australia, which is why we've developed a model that's working for the bush.
The role
As a speech and language pathologist, you will be part of a multi-disciplinary team providing ongoing services to remote and very remote communities. This includes a clinical caseload working face to face and via a tele-health platform with rural and remote clients, in addition to working at community wide levels to promote community well-being, resilience and health literacy. The position is required to work flexibly and collaboratively within a diverse and skilled team of specialists and colleagues in the Outback Futures team.
The position is responsible for the provision of services including:
• Maintain a family centred approach in individual, group and community wide work.
• Facilitate greater resilience and well-being in communities through speech pathology interventions and providing positive experiences associated with accessing a health service.
• Facilitate positive change at individual, family and community levels, including through empowerment and training of people in the community. This will include promoting health development of babies and children through working with their caregivers and community.
• Provide speech pathology services using tele-health platforms and periodic face to face remote community visits.
• Speech pathology services will focus on primarily paediatric clients. This will include:
Providing appropriate and evidence-based assessment and intervention to clients including babies, pre-school children, school aged children and adolescents. This will be done using individual and group modalities, and parent and educator coaching.
Providing appropriate services to clients presenting with low to medium intensity communication issues to improve overall quality of life and into the future.
Applying an understanding of a broad range of communication difficulties including speech, language, higher level language, pragmatics and literacy.
• Professional networking and development of community relationships.
• Undertake to develop a working knowledge of and participation in the Outback Futures Community Facilitation model.
• Present and respond to case formulations in multi-disciplinary team case conferences.
• Provide concise and timely written reports, and accurate client note-keeping using clinical case management software (Halaxy).
• Any other duties as required from time to time to meet the changing needs of the organisation.
Skills and Experience Required
Essential:
• Qualifications - Bachelor or Graduate entry Masters of Speech Pathology
• Registration with Speech Pathology Australia.
• Highly developed written, verbal and interpersonal communication and relationship skills.
• Demonstrated computer literacy and ability to use health information systems.
• Demonstrated ability to work independently, including effectively prioritising time and managing workload, applying high level reasoning skills and having independent professional judgement.
• Demonstrated willingness to work proactively in creating a supportive SLP working environment, seeking support from others appropriately and willingness to participate in case reviews, internal training, and peer support practices.
• Ability to work in a dynamic multi-disciplinary team, with adaptability and flexibility
• Working with children with a range of different communication presentations and the ability to adapt therapeutic interventions and assessment approaches to children with diverse needs.
• Capacity, skills and willingness to deliver services to rural and remote communities by both telehealth (video-link) and outreach (travel). This may include 1 multi-day (3-5 days) outreach visit each school term.
• Able to subscribe to the aims, beliefs and working principles of Outback Futures.
• Willing to work under the Outback Futures Code of Conduct.
• The successful applicant will be required to provide a current Queensland "Blue Card" (Working With Children Check) from the Blue Card Services, Public Safety Business Agency for the purpose of child-related employment.
• The successful applicant will be required to satisfy police check requirements
Desirable:
• Understanding working with rural and remote and/or indigenous communities and ability to work within a cross-cultural context (i.e. bush – city)
• Holder of an open driver's license.
Our Culture and Benefits
Outback Futures is an inspiring, purpose driven organisation that aims to be more than just a workplace for our team. Many of our team are from the bush, and so it's often more of a calling back for them. To a time and a place. And for those of us not originally from the bush, we love belonging here, and love that we now call the bush our second home.
1. Flexibility. We focus on getting the job done rather than what hours are worked. We encourage our team to work in a hybrid model of working from both home and the office. Our teams are flexible to accommodate changes in days and hours as "life" happens.
2. Connection and belonging. We value having good relationships within the organisation. Our staff belong to teams that meet regularly and often travel together. We value an informal, amicable and friendly work environment with lots of opportunities to connect, such as shared lunches.
3. Communication. We have very open communication channels, with regular whole of organisation retreat days and team meetings. We encourage an open environment where everyone has access to leadership for sharing ideas, solving problems and understanding the work.
4. Challenging, varied and meaningful work. Our vision is big, our strategies and programs are interesting and varied. We journey over time with outback communities, traveling to see them regularly, co-designing solutions with them, and building authentic relationships.
5. Freedom for innovation, creativity and legacy building. We are a young and growing not for profit with a new vision for outback communities. There is enormous opportunity to build a legacy through innovation and supporting whole of community change in the outback.
6. Growth and travel. Outback Futures is working with remote communities across Queensland and is exploring models and process for growth interstate as well. It is a unique approach that is being recognised for its national potential. This all provides exciting opportunities for travel and the chance to be part of an innovative organisation at a pivotal stage in its growth and development.
7. Recognition and feedback. We value our team and try to show it regularly.
8. Fair pay. We want to be an employer of choice, not for the dollars we pay but for the organisational culture and workplace environment we create.
9. Generous leave. Our staff standardly receive 4 weeks of leave plus an annual shut down week at Christmas / New Year. Additional leave can be negotiated through leave without pay arrangements, and many of our staff take most school holidays off.
10. Long term staff. We work to retain staff long term, and partner to build their capacity and integrate career opportunities.
Working Conditions
This position requires working from time to time in rural and remote areas of Queensland. Modes of transportation, standards of accommodation and professional resources will vary depending on clinical event and location.
Workplace Health & Safety Responsibilities
Safety at Outback Futures is everyone's responsibility. All OBF staff are required to cooperate with any reasonable OF instruction, policy or procedure relating to health and safety at the workplace; use personal protective equipment provided; not to purposefully interfere with or misuse anything provided for workplace health and safety; and to take reasonable care for their own health and safety and to take reasonable care that their acts or omissions do not adversely affect the health and safety of others.
Health practitioners are to comply with regulated and legislated vaccination requirements.
Company
Outback Futures
Contact Name
Sunshine MacDonald
Contact Details