Speech Language Therapist | West Coast
Classifieds
Posted in: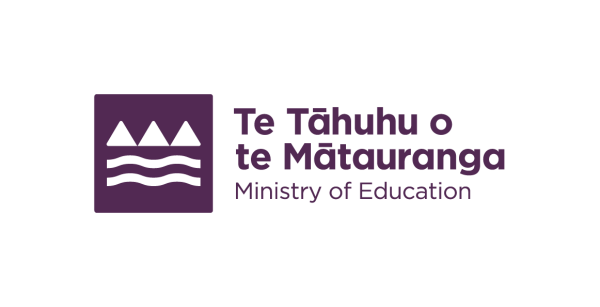 Speech Language Therapist
Permanent, part-time role
Currently based in Greymouth office but could be based in Westport
Make a real difference in children and young people's lives
He mea tārai e mātou te mātauranga kia rangatira ai, kia mana taurite ai ōna huanga
We work to shape an education system that delivers equitable and excellent outcomes
Our organisation is made up of talented and committed people around Aotearoa, from a wide range of backgrounds and cultures. While we work in different groups and on different things, we all strive every day to make the biggest difference we can for our ākonga in our education system.
Te Tāhuhu o te Mātauranga recognises the partnership founded under Te Tiriti o Waitangi between Māori and the Crown. We are committed to having Te Tiriti o Waitangi at the forefront of our work for and with Māori students, their whānau, hapū and iwi.
Mō tēnei tūranga | About this role
As a Speech Language Therapist, you will play a critical role in our region's Learning Support team by:
Working to understand the impact of children and young people's speech and language difficulties in the context of their home, school and community
Working closely with parents, caregivers, teachers and other specialists to help them support their children with the development of speech, language and communication skills
Working as part of a trans-disciplinary team where a child's needs are complex
For more information on this position, please read through the attached Job Description.
Salary range: $59,928 - $92,192 per annum + 3% kiwi saver. The successful candidate will be appointed at a salary which reflects individual skills and experience.
We also offer:
We offer a competitive salary and terms and conditions. In addition, our specialists tell us they value the following:
"The ability to make a positive difference in the lives of children, young people and their whānau and contribute to system wide change is a huge plus"
"The Ministry offers a strong community of practice and the support of a large organisation so I never feel isolated or alone"
"I really value the ability to work closely with specialists from other disciplines. It enhances my own practice and thinking".
Mōhou ake | About you
To be successful you will need:
A Bachelor's or Master's degree in Speech-Language Therapy or an equivalent that meets the requirements of the New Zealand Speech-language Therapists Association
Specialist knowledge of theory, research and practice related to speech-language, child and human development and learning and behaviour
Ability to translate specialist knowledge into practical information
Ability to co-ordinate service provision in a multi-agency, trans-disciplinary setting
Excellent communication and interpersonal skills and an ability to work effectively with children, young people and their families and teachers across a diverse range of settings
Demonstrate knowledge of, or a willingness to gain an understanding of Te Ao Māori and promote tikanga and Te Reo Māori. You will also have knowledge of, or a willingness to gain an appreciation of te Tiriti o Waitangi (the Treaty of Waitangi) as it applies in the public sector.
Mātau rōpū ake | About our ministry, group, and team
At Te Tāhuhu o te Mātauranga, we work to provide services and support nationally, regionally and locally to the education sector, and in some cases, directly to ākonga and whanau. To better deliver on this, we are currently undergoing an organisational design change. The transition phase to improve the way we deliver our purpose will be complete in 2023.
For additional information on the changes we are embarking on, please visit here.
Learning Support is a critical part of the Sector Enablement and Support Group in the Ministry. We are charged with leading the education sector in ensuring that children and young people with additional learning needs are supported to achieve their full potential through education.
Our Learning Support specialists work closely with families, whānau, caregivers, schools and early childhood educators in English and Māori medium settings and other agencies to help maximise learning outcomes and promote social inclusion.
To learn more about Learning Support, the roles we offer, frequently asked questions, and more, click here.
Kua rite koe mō tēnei mahi? | Are you ready to make a difference?
We are committed to reflecting the diverse communities we serve, and welcome applications from people of all backgrounds, orientations, and identities.
If this opportunity interests you, please submit your cover letter and CV by using the 'apply' button in this link: Speech Language Therapist | West Coast | Careers Centre - Ministry of Education . In your cover letter we'd like to know about you, your values, your whakapapa or anything you'd like to share about your cultural identity. We're keen to know your motivations, strengths, transferable skills, and the diverse perspectives you will bring to the role.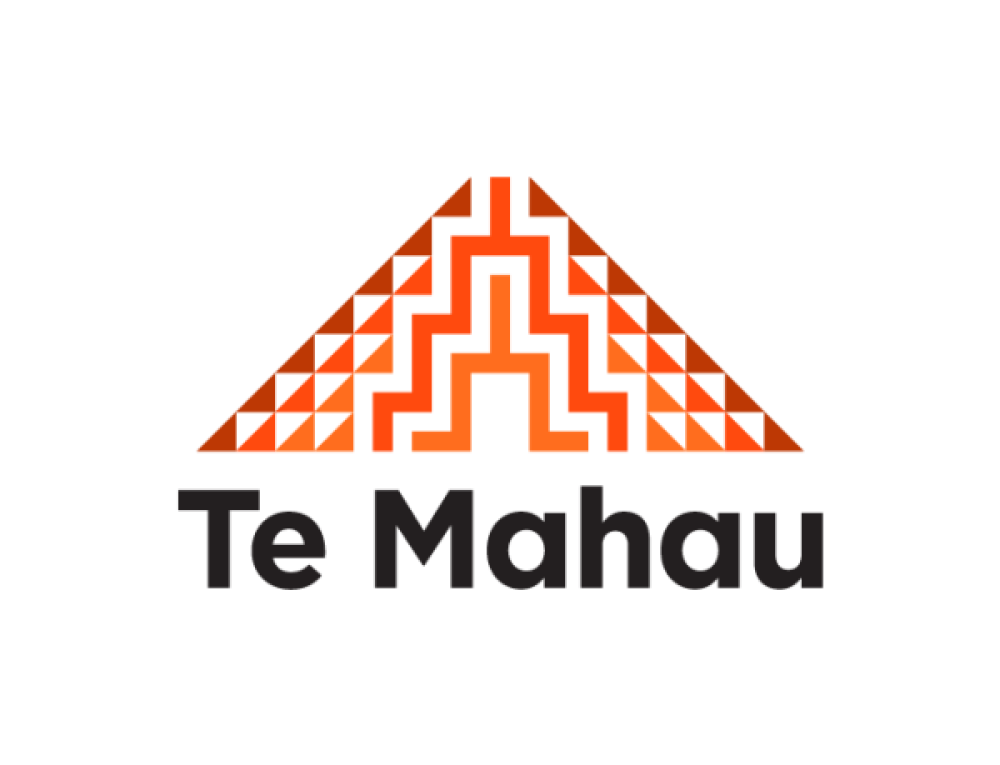 Company
Ministry of Education
Contact Name
Jo Dowell
Contact Details
For further information, please contact Jo Dowell on 03 768 2016 or 027 836 2391 or by email: jo.dowell@education.govt.nz