Clinic Room for Lease – 371 Manukau Road, Epsom
Classifieds
Posted in:
Newly refurbished office space available for lease, in a private audiology clinic with a paediatric focus.
Large office space of 15.5m² with desk included, if desired.
Close proximity to State Highway 1 and 20. Plenty of parking space off Manukau Road and King Edward Avenue, and outside office.
Bus stop directly in front of office.
Plenty of foot traffic.
Shared amenities include reception area, kitchenette and toilet facilities within medical clinic. Wheelchair accessible. Can bring your own receptionist if required.
Looking for a like-minded individual to join our office space.
Price is $495/week excluding GST, but includes electricity, access to fibre broadband, and water.
Lease is for Monday to Friday only. Saturdays are negotiable.
Available Immediately.
Contact Chatu, Leanne or Karen on 09 217 6944 to arrange an appointment for viewing.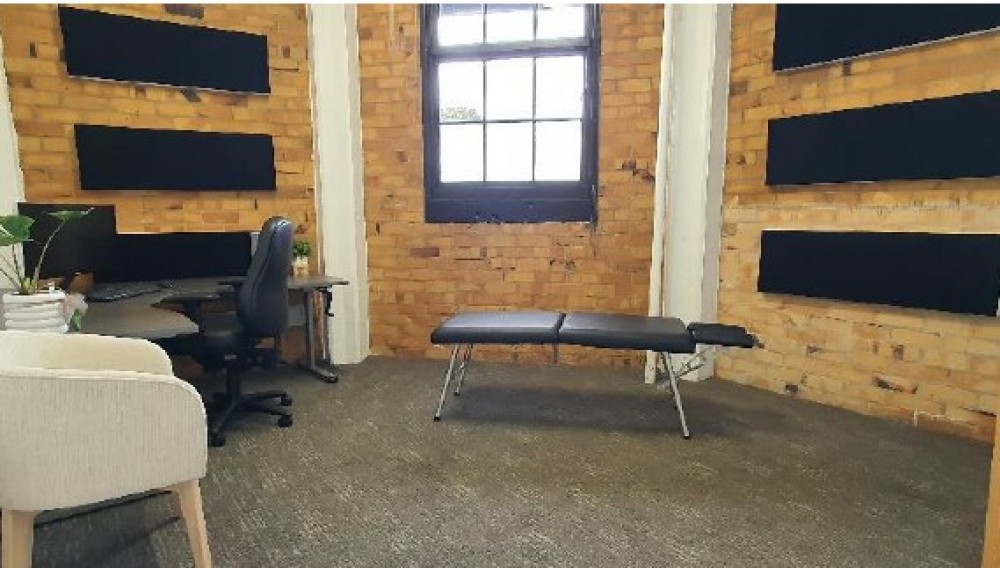 Contact Name
Chatu, Leanne or Karen
Contact Details
09 217 6944