Central Otago - Speech Language Therapist
Classifieds
Posted in: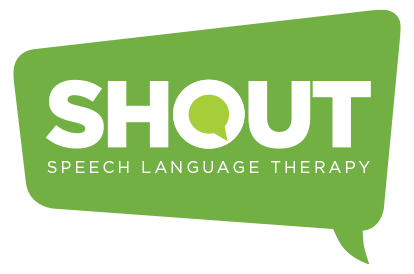 Full or Part Time Fixed Term Position (Parental Leave- 6months)
Are You The Motivated and Dynamic Speech Language Therapist We Are Looking For?
Are you a fun, personable, outgoing practitioner and have a desire to excel in private practice. You're always looking to develop your clinical knowledge and skills, and are eager to take on new and exciting challenges.
Perhaps you are looking for your first role in a practice or maybe you just aren't fulfilled with your career so far and know that there is a better opportunity waiting for you.
Things are about to change, read on to hear how:
You'll be our future Speech Language Therapist, and take pride in your Speech Language Therapy career .
You'll have great people skills, fantastic communication and enjoy working as part of a dynamic team, and having a laugh and banter in our vibrant culture.
You want the opportunity to become more than just a standard team member because you know that you are able to deliver much much more.
Essential Criteria:
A recognised university degree in Speech and Language Therapy
A minimum of 2 years experience working as a Speech Language Therapist (although those with the right skill set with less experience will be considered).
Eligible for full or provisional Membership with NZSTA
Own, reliable transport with license (although car provided)
Ability to work independently
Ability to travel for work out of the region
WHO ARE WE?
We are a well-established, and progressive practice known for delivering excellent communication outcomes in a fun and friendly environment. With over 18 years of history we are continuing to expand due to a popular following amongst clients, referrers, strong networks and an excellent community reputation.
We are committed to helping all of our team to reach their potential professionally and personally and provide all the support necessary for you to reach your goals in a caring, fun and supportive environment.
Whether you are a young energetic practitioner looking for an inspiring practice to leap frog years in your learning curve, or you are more experienced and want to expand your career opportunities and reach your true potential, we would love to meet you.
Tell us why this job is for you!
Interviews to take place from early January.
HOW TO APPLY:
Email your interest with a CV and cover letter to:
Or call Bridget on
027 254 8331
Company
Shout Speech Language Therapy
Contact Name
Bridget McArthur
Contact Details
027 254 8331